Following our incorporation in 2020, CancerMune's Davis office became the headquarters for operations in the United States. All of CancerMune's U.S. sites work together to meet patients' needs and improve the lives of humans and animals.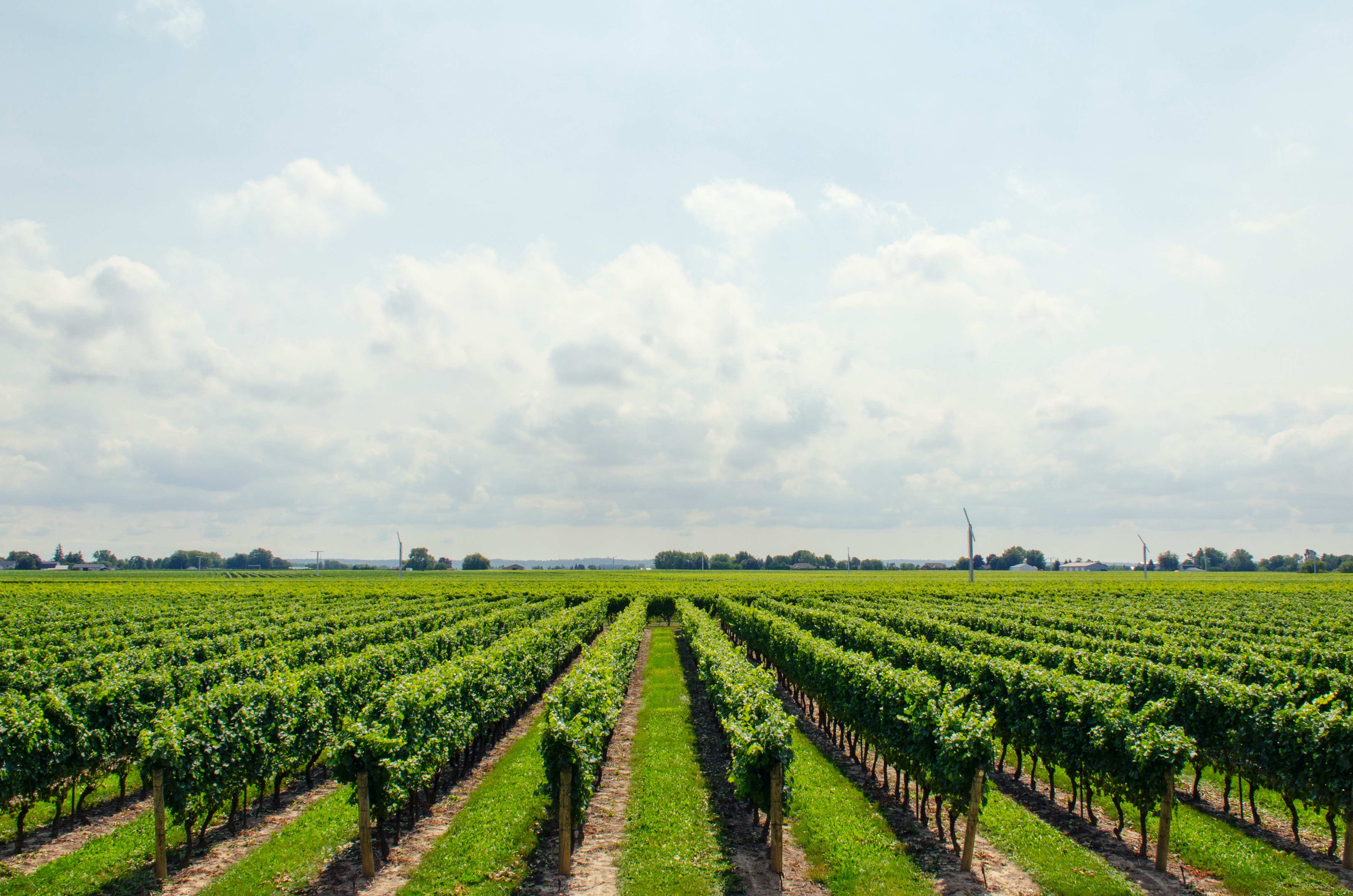 Davis, California
Davis is the most populous city in its county and home to the University of California at Davis, a "Public Ivy," ranked as the 11th-best public university in the United States and the 1st School of Veterinary Medicine. Davis offers the perfect environment for employees who want to feel close to big city life yet avoid common urban pitfalls such as long commutes and congested streets. With its typical California's Central Valley Mediterranean climate, Davis attracts and welcomes diverse populations of scholars and entrepreneurs from all parts of the world. In 2006, Davis was ranked as the second most educated city in the United States, and with seven graduate schools from UC Davis, it is one of the most active engines of innovation in the country.
Davis is in California's Central Valley, just a short drive from the San Francisco Bay Area and even closer to Sacramento, California's state capital. CancerMune's Davis campus boasts beautiful views of the valley's perpetually blue skies and enjoys the city's vibrant working-class community, numerous restaurants, parks, famous farmer's market, and even the only University of California Airport. All of these unique features make Davis a wonderful place to live or to work. Easily accessible via multiple transportation methods (e.g., Amtrak, I-80, Sacramento International Airport) but featuring great affordable neighborhoods and its welcoming air, Davis is an ideal location for CancerMune's headquarters.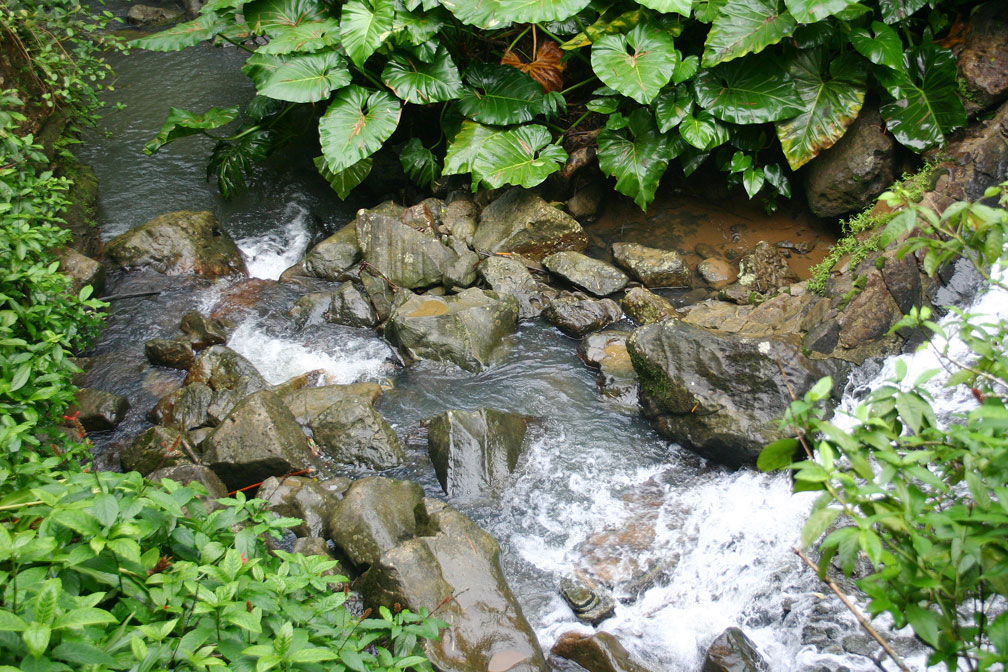 Mayagüez, Puerto Rico
Mayagüez is located on the western coast of Puerto Rico and about two hours by automobile from San Juan. The city's geography includes; coast plains, river valleys, marshland, hills, and mountains. Mayagüez is also home to the University of Puerto Rico, Mayagüez Campus, the largest academic center for science, technology, engineering in the island, and the second-largest Hispanic-serving institution in the United States. With one of the highest graduation rates of engineers in the country, the University of Puerto Rico, Mayagüez Campus, has contributed to making the city one of the productive centers of innovation and entrepreneurship in Puerto Rico. CancerMune operations in Mayagüez leverage the computer science and engineering expertise of this vibrant and intellectual community's to develop the tools of artificial intelligence that are at the core for our immunoinformatic solutions to treat diseases in humans and companion animals.